Food and Menu Options
Our menu is extensive and includes just about anything you might be in the mood for. Everything we serve is made fresh, using the very best ingredients, in a well-maintained kitchen.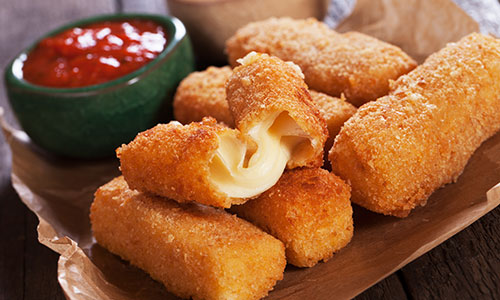 Starters
Jumpstart your appetite with classic deep-fried favorites like onion rings, fried pickles, mozzarella sticks, seafood starters and much more, including our famous loaded fries! Plus, we've got all the dipping sauces and condiments you need to enjoy your starters the way you love to.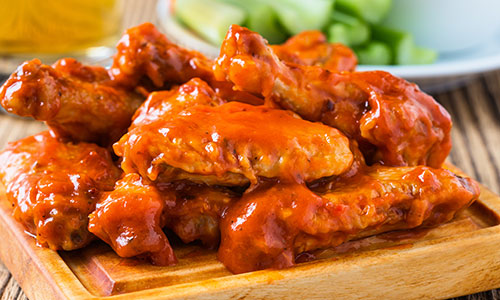 Wings
Wednesday is Wing Night! Get a ½ dozen, full dozen, 20-piece or a full bucket in any of 12 amazing flavors! Whether you like 'em hot or prefer a rich, zesty sauce, we'll serve 'em up right.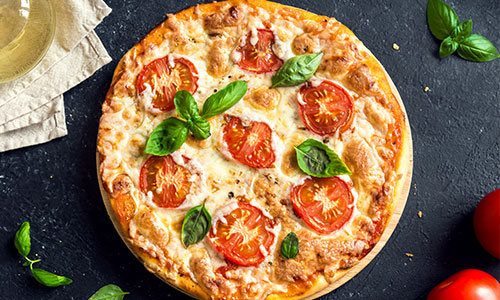 Pizza Takeaway
We'll compete with any pizza shop for the finest pie! Choose from any of our signature pizzas or build your own with more than 10 unique toppings. We've got small, medium, large and sheet options to feed any size group.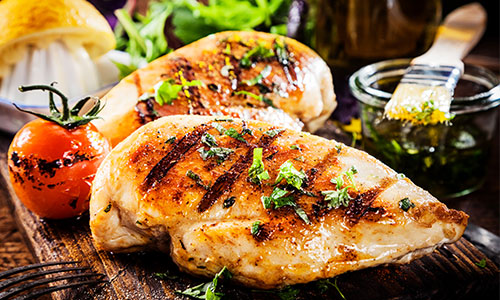 Chicken
From chicken fingers to grilled chicken breast, expect your chicken entrée prepared just the way you like it. We take care to grill, fry and marinate our chicken for maximum flavor and juiciness.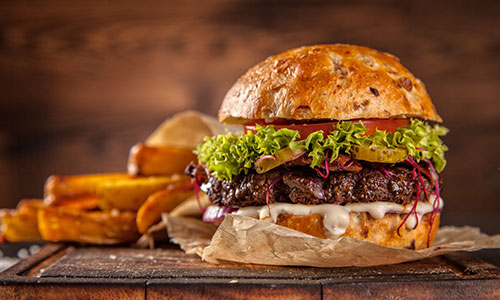 Burgers
There's a reason we're a go-to hamburger restaurant in Arkport, NY! Our menu has six signature burgers, each more delicious than the last. Or, if you're in the mood for your own creation, tell us what it is and we'll build it for you—complete with a USDA prime patty, fire-grilled to perfection.
Sandwiches
Get a classic BLT or pulled pork sandwich, or give our chicken Philly or buffalo wrap a try! Our sandwich selection offers great options for both lunch and dinner, served on a house-baked roll with a side of chips and pickles. Wash it down with your favorite drink for a meal made in heaven.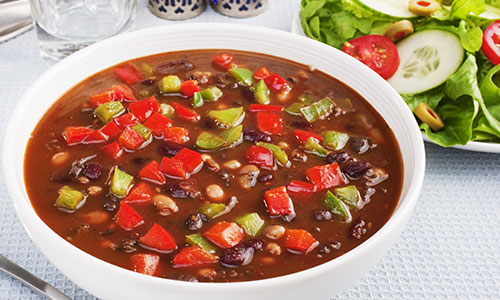 Salads and soups
Feeling a lighter meal? Enjoy a fresh salad topped with chicken or steak, complete with one of our house-made dressings. Or, warm up this winter with a cup of our house soups—New England clam chowder or broccoli cheddar!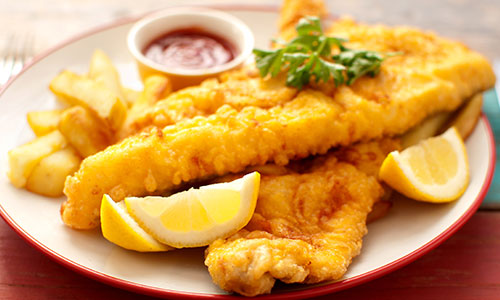 Seafood
Looking for a classic seafood dinner or a surf and turf entrée? You'll find it here! We have freshly prepared haddock, as well as shrimp skewers and classic beer-battered fish fry options.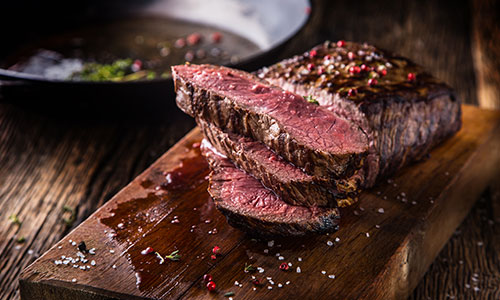 Steak
Is there anything better than fresh-carved prime rib? How about a Montreal seasoned steak, loaded sirloin or bacon blue cut? We promise a feast to remember—one you'll enjoy every bite of.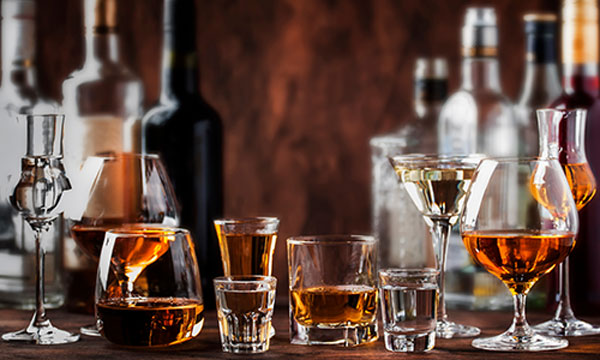 Beer Wine and Spirits
Our full bar is stocked with beer, wine, spirits and soft drinks—anything you need to quench your thirst. Choose from on-tap beers, Barefoot Wine, rail and top-shelf liquors and more. Let our experienced bar tending staff mix you up a drink that pairs perfectly with your meal.
Join us for a Meal
Barbara Jean Country, Inc. welcomes anyone looking for a delicious meal and a good time in a family-friendly atmosphere. Pull up a chair with friends and family, and dig in over good conversation with good company. Need a reservation? Give us a call at 607-295-7595.